Reader News, August 2015 Edition
New Blog!
Sometimes I think I'm going forward but wind up coming full circle back to the beginning. Starting my new blog, Old Bohemian Homestead, is a lot like that. When I gave up trying to conform and finally accepted that I should brand as a literary bohemian, it helped me understand that a powerful place from my childhood, my family's homestead, stands as a powerful symbol of a lifestyle I want to recapture. And that positioned me to recognize a desire to inspire myself and others to live well and leave a legacy. If this message resounds with you, and if homesteading, Bohemian style, interests you, be sure and check out The Old Bohemian Homestead.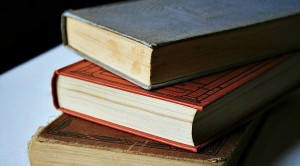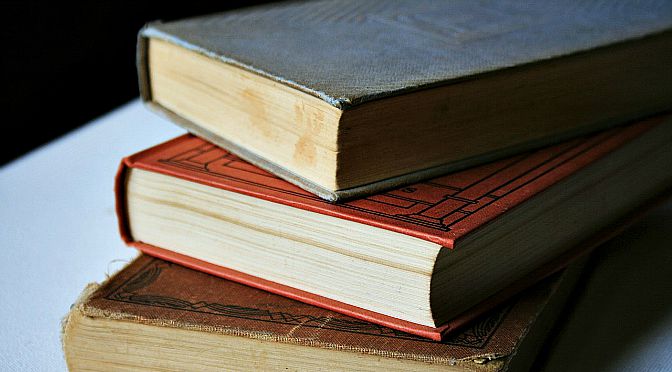 Epic Fantasy
I thought I'd be finished editing Sojourner by now, but it wasn't as polished as I fondly imagined. It's looking a lot better now, and I expect to submit it within the coming week.
Romantic Suspense
Working on Deceptive Tide has been delayed by my slow progress in editing Sojourner. I have high hopes of being able to pound out the manuscript quickly, though.
Western Romance
There are a couple of things brewing right now, and I'm hoping to have news soon.
Story Circle Podcast
I'm still working on pulling this together.
Speaking
I'm taking a break from speaking for a bit while I focus on other aspects of my platform, but I'm lining up engagements for later this year and next year. If you'd like to inquire into my availability to speak at your event, please contact me! You can learn more about me as a speaker on my speaker page.