Escape into Fiction
Tired of the ho-hum hum-drum workaday world? Whether you fly on a winged horse into a fantasy land or unlock mysteries in a castle, you'll encounter adventure in the fictional worlds I create. If you're curious about my life as an author, travels, research, and news, I hope you will sign up for the Creative Worlds author newsletter.  Learn more.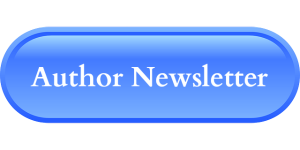 Escape into a Simple Life
Do you long for serenity and the charm of simple values in a complex world? You're not alone. This is your invitation to join in the quest for a simple life. You'll receive articles on time management, saving money, decluttering, organizing, decorating, home management, gardening, cooking, crafts, holidays, relationships, and more. I'm in.