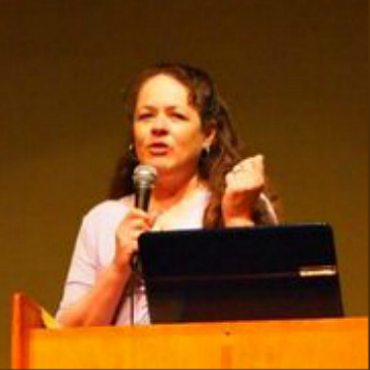 Author of epic fantasy and romantic suspense, Janalyn Voigt is a professional speaker and entrepreneur with the soul of an artist. Through speaking and writing, she inspires and motivates while providing practical tools to help her audience capture their dreams.
Janalyn's passionate message is simple but profound.
Live your story.
What you can expect.
Prompt, professional replies to your inquiries.
A personal phone consultation prior to your event to ensure Janalyn understands how best serve you and your audience.
An announcement about your event on Janalyn's Facebook page, social media channels, and on whichever of her websites is most relevant to your audience (if your event is open to the public and you want additional promotion for it).
A custom resource page created exclusively for your attendees, to help them delve deeper into our topic on their own, including links to books, articles, and other helpful resources.
A brief follow-up after the event to make sure your expectations were met.
Janalyn's audiences
Book clubs, travel clubs and library visitors will enjoy discussing research locations and tidbits, themes from Janalyn's books, her travel adventures, and perspectives from life as an author. (Inquire into special group rates for purchase of Janalyn's books. Be sure and visit the book club page for more benefits.)
Writers' groups glean from Janalyn's encouragement to live with passion, write well, and remember to breathe, stressing purposeful living, time management, social media strategies, and writing as craft and art. View Live Write Breathe, Janalyn's website for writers.
Women's groups and church event attendees benefit from Janalyn's focus on simple living and time management.
Teen audiences enjoy learning how the medieval code of chivalry compares to the cowboy code of the west, castle defenses, and medieval siege warfare. They will take away an understanding of what it means to live with honor.
Janalyn's talks are suitable for:
Book Clubs
Travel Clubs
Library Events
Writer's Conferences
Writer's Meetings
Bookstore Events
Church Events
Women's Retreats
Women's Conferences
Women's Events
Teen Events
Holiday Events
Speaking Topics
These talks are suitable for a full-day event or can be tailored to fit shorter time frames within a full-day event. Also, the story of Janalyn's writing journey makes an inspirational and motivational keynote address.
Secrets of branding success.
Build an email list through Mailchimp for business success.
Time management techniques for the insanely busy.
Is the tail wagging the dog? manage your social media engagement.
How to become a published novelist.
Other topics will be considered upon request.
Check Availability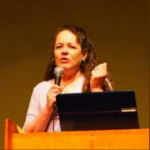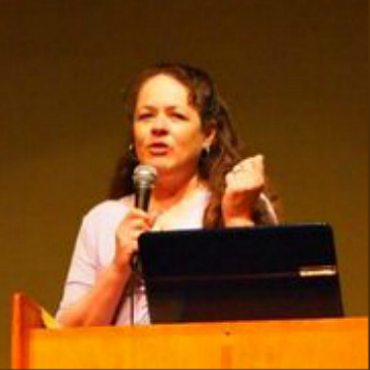 Please contact me either through the form below or at janalynvoigt@gmail.com with your specific requirements. I look forward to helping with your next speaking event.