Reader News, September 2015 Edition
Announcing Literary Wayfarer Travel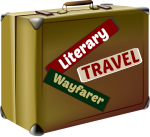 Fasten your seat belts and prepare to launch into some fun literary adventures. I've started the Literary Wayfarer Travel section of the website with a separate feed you can subscribe to in order to receive posts as they publish. First up is the image of the week category, but in September I'll add another post per week. These will feature literary locations I come across during my research, plus travel journals written by me while on trips to research my novels, or for conferences and book events. Visit Literary Wayfarer Travel.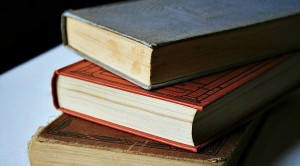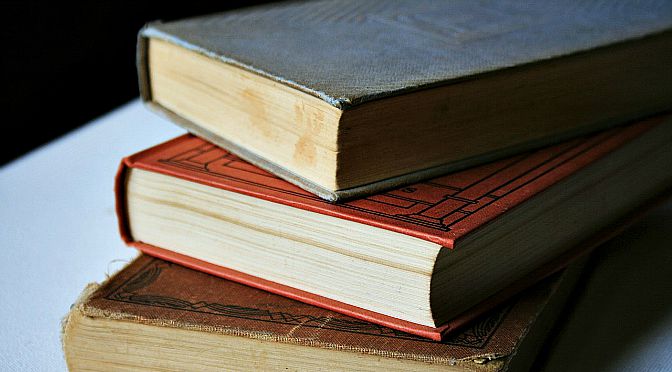 Old Bohemian Homestead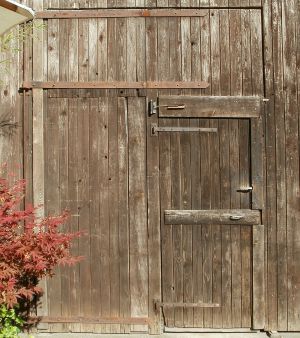 This new blog is doing well. Take a gander and sign up for the feed, here: Old Bohemian Homestead.
Epic Fantasy
I've made progress on Sojourner, thankfully. After last month's brave words, I came down terribly sick and then had to deal with the home improvement project from hell. If you want to know about it, you'll find the story in this month's author newsletter.
Romantic Suspense
Work on Deceptive Tide will begin next Monday. I'm looking forward to revisiting Orcas Island, one of my favorite places in the world, through this story.
Western Romance
I'm biting my tongue to keep from giving my news too early. This is a genre I all but gave up, but apparently when I do that I somehow free my writing career to advance in a particular area. There will definitely be details next month.
Story Circle Podcast
This is going to take an interesting bent, which I didn't see before. That explains the problem getting going. Now I have a clearer focus and should be able to voice it soon.
Speaking
I'm taking a break from speaking for a bit while I focus on other aspects of my platform, but I'm lining up engagements for later this year and next year. If you'd like to inquire into my availability to speak at your event, please contact me! You can learn more about me as a speaker on my speaker page.