Robert Moran arrived in Seattle from New York City in 1875 at the age of 18 with just ten cents in his pocket. By working on steamboats, he earned enough money to bring his family west. Moran and his brothers began a shipbuilding business at Yesler's wharf. The Klondike Gold Rush brought a demand for vessels to be built, among them a fleet of twelve paddlewheel riverboats.
In 1888 Robert Moran, by then in his early 30's, became the mayor of Seattle. His handling of the recovery from the Great Seattle Fire of 1889 won him popularity and a second term as mayor. During his one-year terms in office, he overhauled Seattle's water system and established Washington Mutual as a savings and loan association.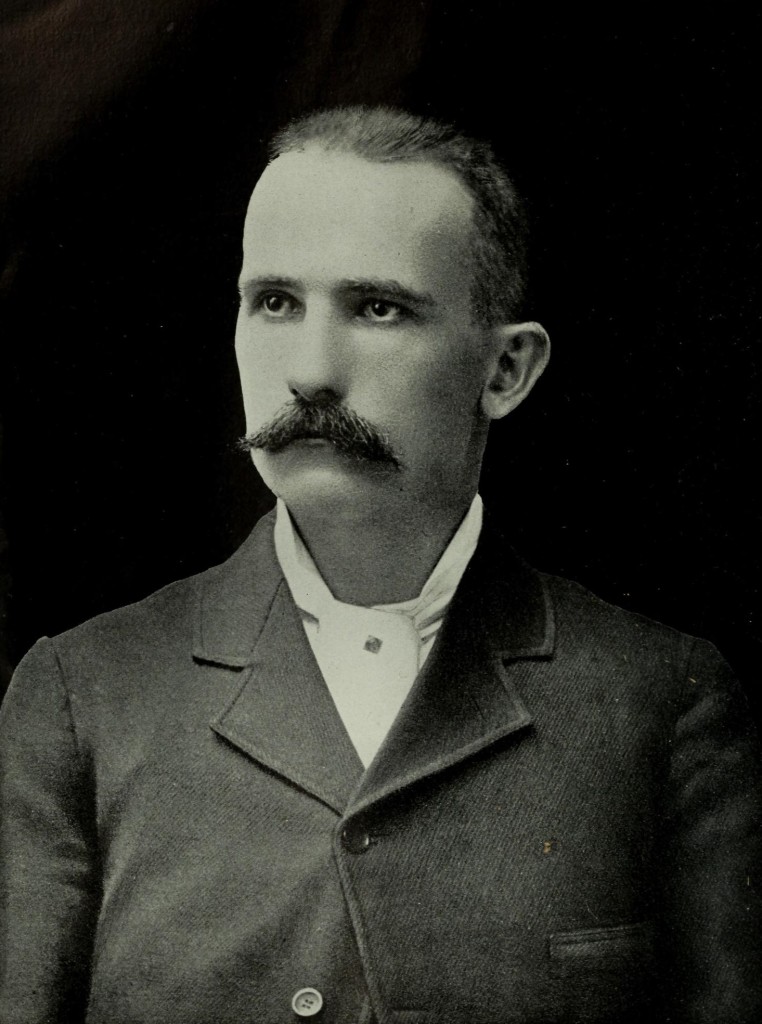 After Moran's mayoral service ended, he dedicated himself to shipbuilding once more, culminating his career as a shipbuilder with the launch of Washington States only battleship, the USSNebraska. However, overwork and stress took a heavy toll on Moran's health, and in 1905 he was told he had one year to live.
Moran sold his shipbuilding business for undisclosed millions of dollars, purchased 7,000 acres on Orcas Island in the San Juan Islands, where he built a beautiful mansion and retired to die in peace. He valued nature so much that he refused to hang pictures because, as he said, "at Rosario you view the outside beauties of nature."
The Moran mansion at Rosario on Washington's state's Orcas Island is the main story setting for my upcoming romantic suspense novel,Deceptive Tide, book three in the Islands of Intrigue, San Juans series. I've visited Orcas Island in the past, and I heartily agree with Moran's assessment of its natural beauty. As part of my research, I visited the Moran mansion and part of the 5,579-acre Moran State Park.
Retiring to this island paradise saved Moran's life. He remained on Orcas Island until his death, which occurred many years later in 1943.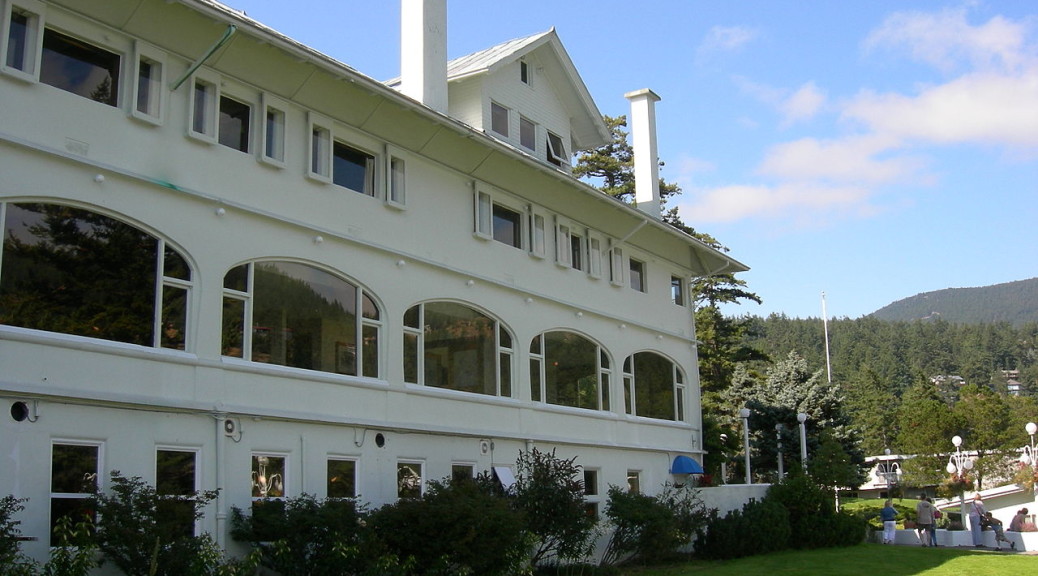 Of the Pacific Northwest Moran said, "It's a wonderful place in which to forget one's troubles and worries and get back to Nature in her happiest moods; a delightful place in which to regain physical, mental and spiritual health."
© by Janalyn Voigt