Click on a cover image to learn more.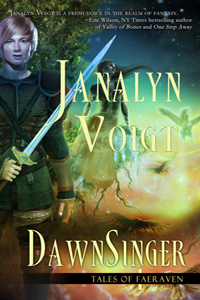 DawnSinger
Sometimes victory comes only through surrender.
A headstrong young princess and the Guardian sworn to protect her fly on winged horses across hostile territory in a desperate bid to release the DawnKing, and restoration, into a divided land.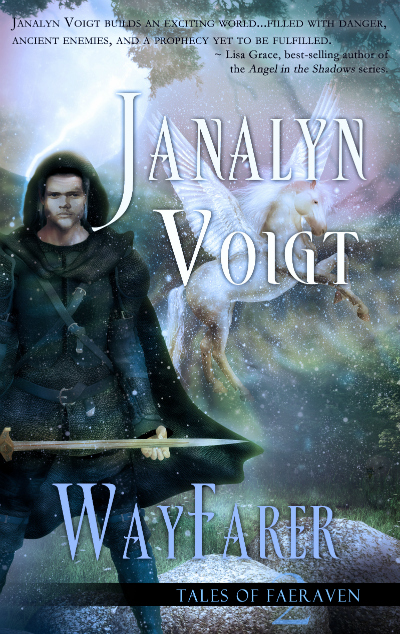 WayFarer
The only way a king can save his people is to bow to another.
When an untried youth ascends to the high throne of Faeraven, his mistakes tear kingdoms apart and allow just one chance at redemption: he must ask help from the one person he banished.
Sojourner and DawnKing
Watch for the release of the final two books in the epic fantasy trilogy, Tales of Faeraven.