I chose a balmy scene to head this month's literary wayfarer journal not to mock myself but as a reminder of the laid back lifestyle I'd like to have. My summer vacation didn't look anything like this, and it definitely felt the opposite. This is the view I spent most of the summer looking at: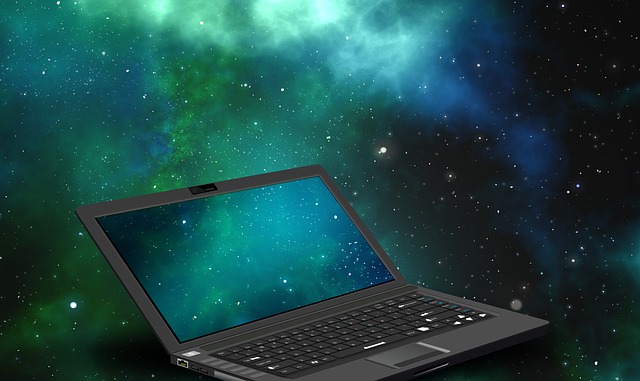 Okay, I prettied it up a bit, but I thought you'd rather look at something nicer than a page of typing. I worked with rare breaks and under great pressure from deadlines for the past three months. It was like not actually having a summer.
Why?
I won't bore you with the details, but for a lot of reasons I wound up overbooked as a writer and overwhelmed, needing to write two books in just over two months. That's not a pace I would set for myself for one book, let alone two.
I wrote them anyway.
Granted, I missed one of my deadlines and received an extension on the other, but in three months I wrote and edited Hills of Nevermore, the first book in the Montana Gold historical romance series and wrote and mostly edited Deceptive Tide, the final book in the Islands of Intrigue: San Juans romantic suspense series.
Here's the deal:
I would never have tried this if I hadn't been backed into a corner. And you know what I learned? That I can do more than I think I can. You know what else?
I'll bet you can too.
What have you been telling yourself you can't do? You think you don't have enough time or money or energy to pull it off. Here's something to think about:
We can be good at giving ourselves passes. Yes, really. It's human nature to excuse ourselves from trying to attain the things we really want. Why? Because they matter so much to us, we're afraid to lose the hope of them.
Living authentically takes a gimlet eye when it comes to looking at your own motivations. I'm learning to do that and to step out in faith more. There are no guarantees that I'll succeed, but not trying is already failing. Tightrope walking could lead to a fall, but oh, the joy of walking on air.
I'm willing to take my chances. How about you?
Subscribe to receive Literary Wayfarer Journals.
To learn more about what I'm working on now, visit this month's reader news.