It's been a busy time lately with all the writing, editing, and promoting I've been doing. I won't complain, since I love what I do. My biggest news this month is that Hills of Nevermore is now out of my hands. The next time I'll look at my story, it will be bound into a book and ready for readers to enjoy.
New Books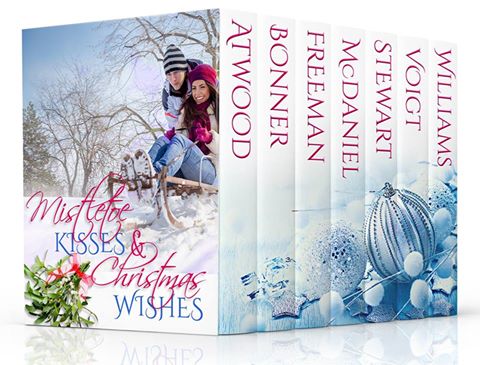 Mistletoe Kisses and Christmas Wishes, containing my romance novella All I Want for Christmas, launched in October and has since climbed to the #2 position on several Amazon lists. It is currently 479 for paid books, a very good ranking.
Book Projects
Fantasy Books
I'm currently waiting on edits from my publisher for Sojourner, Tales of Faeraven, book 3. I'm currently writing DawnKing, book 4 in this epic fantasy series. If you missed them, DawnSinger and Wayfarer, the first two installments in Tales of Faeraven, have already released and are available for purchase.
Romantic Suspense
I'm still editing Deceptive Tide, a romantic suspense novel set on Orcas Island in the San Juans. I'm taking the time needed to makethis book top-notch.
Historical Fiction
All edits for Hills of Nevermore (Montana Gold , book 1), are complete. I'll soon work with the cover designer. This historical fiction romance is slated for release in 2017.
Other News
Old Bohemian Homestead Christmas Plan 2016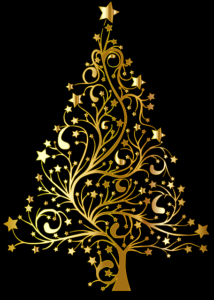 If you participated in the Old Bohemian Homestead Christmas Plan last year, you already know how thoroughly it covers what you need to know to survive holiday stress while creating your best Christmas ever. Don't miss out on the free printable Christmas planner pages. It's been going a while now, but there's a monthly catch-up plan you can follow.
Join the Old Bohemian Homestead Christmas Plan and claim your free Christmas planner pages.
Learn more about the Old Bohemian Homestead Christmas Plan.
Ways to Connect
If you want to be notified when my books become available, subscribe to Creative Worlds. You'll receive a monthly e-letter and access to the Creative Worlds of Janalyn Voigt book extras.
To follow the nitty gritty of my writing progress and read my sometimes-quirky thoughts on life, sign up to receive literary wayfarer journals.
Thanks for reading!