Writing Hills of Nevermore (Montana Gold 1) and Deceptive Tide (Islands of Intrigue 3) occupied my time this summer, pushing nearly everything else aside. Circumstances combined with the ethereal nature of a creative undertaking like writing a book put me in an epic time crunch. I lived to tell the tale, despite my doubts, and I'm probably a better person for having persevered.
Meanwhile a lot happened with regard to my books, which I'm delighted to announce below.
New Books October 2016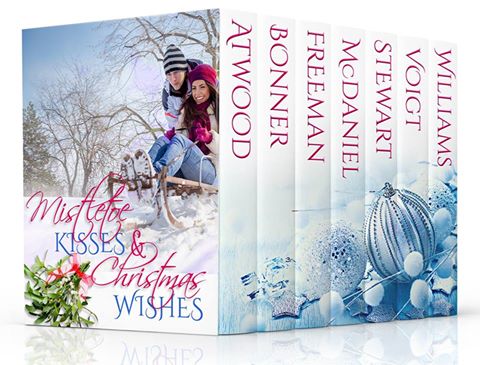 My Christmas romance novella, All I Want for Christmas, is part of a boxed set releasing in the next day or so. To receive an email when this and my other titles release, subscribe here.
One of the things I've become good at doing while I should have been writing is making videos. :o) I put this video together to promote the Mistletoe Kisses and Christmas Wishes Christmas collection.
Book Projects
Fantasy Books
Sojourner and DawnKing, Tales of Faeraven 3 & 4, are now under contract with Pelican Book Group, my publisher for DawnSinger and Wayfarer, the first two installments in this epic fantasy series.
I've already completed Sojourner and will write DawnKing over the next several months. I'll inform you of the launch date for Sojourner once I know it.
Romantic Suspense
I'm finished writing and am now editing Deceptive Tide, a romantic suspense novel set on Orcas Island in the San Juans. Look for this book in October 2016.
Historical Fiction
Hills of Nevermore, is completed and now in the capable hands of Mountain Brook Ink, my publisher for the Montana Gold historical romance series. This book is slated for release in 2017.
Other News
Old Bohemian Homestead Christmas Plan 2016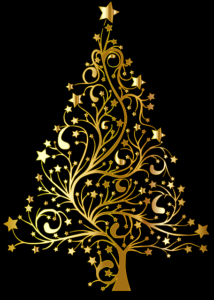 If you participated in the Old Bohemian Homestead Christmas Plan last year, you already know how thoroughly it covers what you need to know to survive holiday stress while creating your best Christmas ever. Don't miss out on the free printable Christmas planner pages.
Join the Old Bohemian Homestead Christmas Plan and claim your free Christmas planner pages.
Learn more about the Old Bohemian Homestead Christmas Plan.
Ways to Connect
If you want to be notified when my books become available, subscribe to Creative Worlds. You'll receive a monthly e-letter and access to the Creative Worlds of Janalyn Voigt book extras.
To follow the nitty gritty of my writing progress and read my sometimes-quirky thoughts on life, sign up to receive literary wayfarer journals.
Thanks for reading!