Simple Life Focus, Giveaways, Videos, and Podcast
A Simple Life
The new focus of my blog should be no surprise after my post, In Search of a Better Life, where I outlined my frustration with areas of my own life and my determination to change it for the better.  A Simple Life, the blog's new title, was born out of my desire for simplicity and the suspicion that I'm not the only one feeling this way.
To allow room in my schedule for the new blog focus, I've taken my author newsletter to monthly.
Enter to Win Free Scrapbooking Software
To celebrate the relaunch of my blog as A Simple Life, I'm giving away a free copy of My Memories Scrapbooking Software to a blog subscriber. If you're not subscribed to receive A Simple Life posts, y ou are more than welcome to do so, but  if you'd like to be entered into the giveaway drawing, don't delay. I'll announce a winner on the blog this Friday. Just subscribe to receive A Simple Life blog posts, and you'll be automatically entered for a chance to win.
Free Menu Planner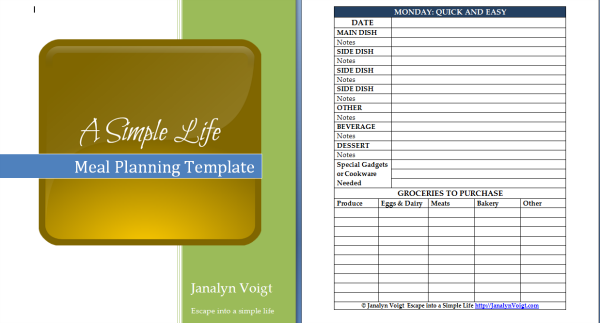 If you missed it, I'm giving away a free menu planner template as a subscriber thank you. Contact me if you missed the notice and would like to download the planner. Learn more about A Simple Life.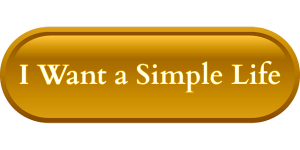 Words to Live By Videos
During September, I began offering Words to Live By, brief videos that look deeper into quotes or poems.
Escape into a Simple Life Podcast
I aso launched the Escape into a Simple Life podcast. This week I'll submit the podcast to itunes and will provide a  link so you can subscribe at that site, if you wish. Subcribers to A Simple Life receive podcast updates and shownotes as a regular part of the blog.
Author News
If you're interested in learning about my books and about me as an author, consider signing up for my author newsletter. You'll find my latest news, excerpts, a picture of the month captioned from my travels, a fun fact about my books or life, notice of special giveaways and discounts, links to book extras, and more.