When I explored Robber's Roost, a stagecoach stop in Montana, it was really special. I took lots of pictures. Can't you just see a stagecoach swinging in through that gate?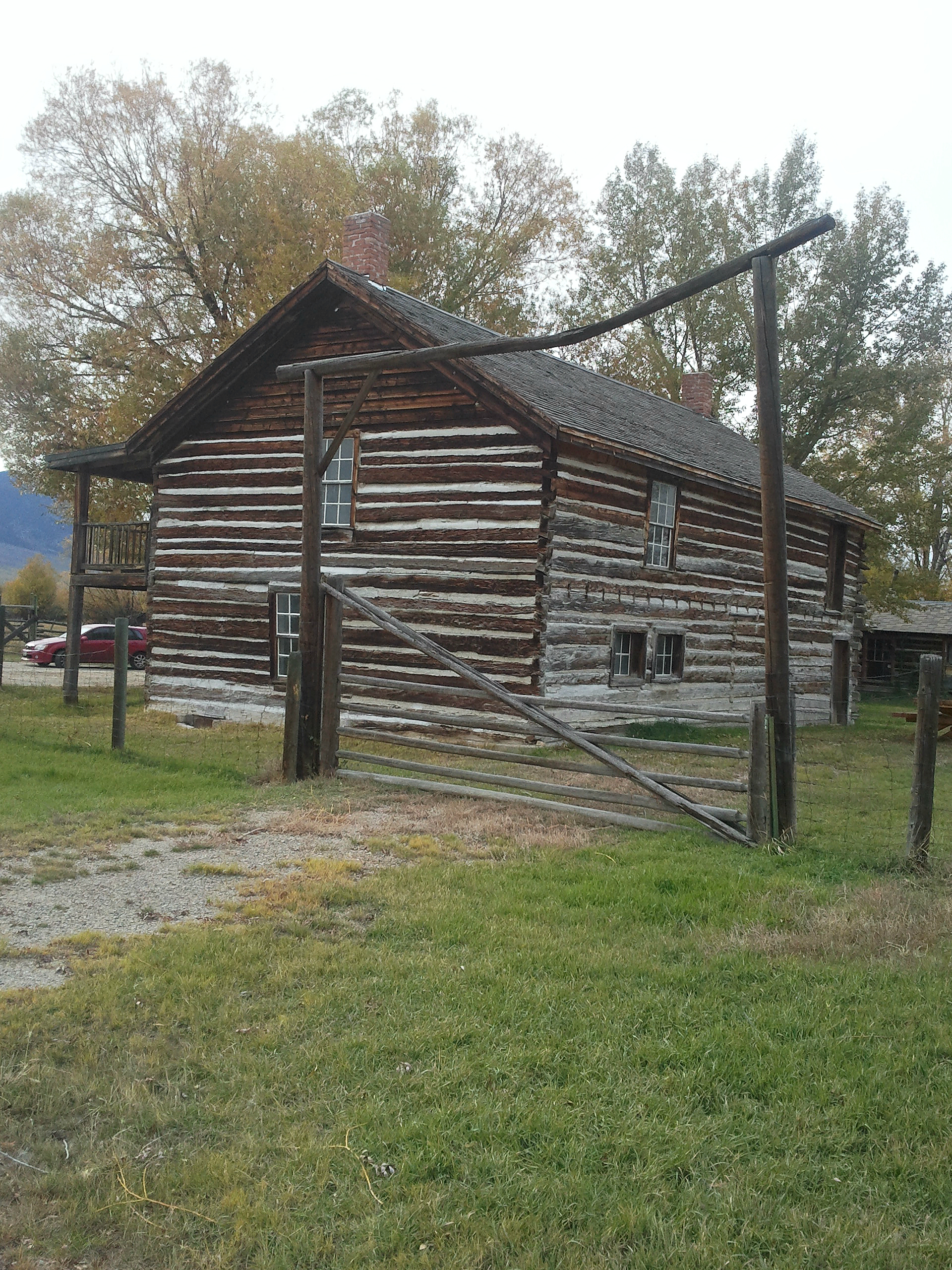 In other news, the winner of the Wayfarer Launch Celebration Blog Tour giveaway of a $20 Starbucks gift card is Kathy Wagoner! Congratulations, Kathy. Thanks to all who entered the drawing.
©2014 by Janalyn Voigt
Subscribe to the Creative Worlds of Janalyn Voigt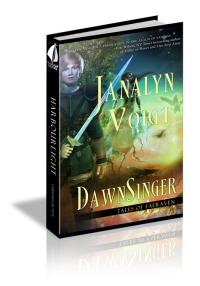 Need an escape?
DawnSinger, Tales of Faeraven #1 by Janalyn Voigt
A headstrong young princess and the guardian sworn to protect her fly on winged horses to the Gate of Life above the Well of Light in a desperate bid to release the DawnKing, and the salvation he offers, into a divided land. Will they each learn in time that sometimes victory comes only through surrender?
Purchase DawnSinger today!