Research for my upcoming novel, Deceptive Tide, turned up some fascinating facts about the San Juan Islands, a group of mysterious islands off the coast of Washington state. Here are ten of my favorite facts about this unique island paradise in the Pacific Northwest.
10 Intriguing Facts About the San Juan Islands
The San Juan Island archipelago has 743 islands, reefs, and rocks during low tide, but that number shrinks to 428 when high tide covers lower formations.
Only about 20 islands are inhabited.
The islands have no rivers but Orcas Island has several waterfalls.
The type of whale most often seen in the San Juan Islands is the orca (killer) whale. At least one of the three pods that inhabits the area may be found year round.
Every October, trumpeter and tundra swans migrate 2,000 miles from Alaska to spend a milder winter in several locations within Washington state, including the San Juan Islands.
San Juan, the largest of the islands in the archipelago, is the location of American Camp and English Camp, sites of a historic war fought over a pig in 1859 – 1872. This was the last time the United States and England fought one another on American soil.
A popular island icon is a camel named Mona.
John Wayne often visited the Hotel de Haro on San Juan Island, where a cast iron bathtub large enough for his 6′ 4″ frame awaited him. The bathtub is still at the hotel.
The old growth forests on San Juan Island were cut down to fuel lime kilns, the remains of which can be seen today.
Our Lady of the Rock is a Benedictine monastery on tiny Shaw Island.
Main Setting of Deceptive Tide
In cooperation with two other authors, I'm writing the third novel in a linked-fiction romantic suspense series set in the San Juan Islands. I set Deceptive Tide on Orcas Island because I wanted my story to have a beautiful mansion, and my husband raved about one on Orcas Island where he stayed as a boy. Nowadays, fire codes prevent the Moran mansion from accepting lodgers, but visitors can tour the restaurant and wander through much of this magnificent home.
Moran mansion and its surroundings provide the main backdrop for my story.
Brief Plot Summary for Deceptive Tide (Islands of Intrigue: San Juans)
Piper Harrington is a widow drawn to a teen girl at the center of a mystery. A series of mishaps resemble those in her husband's thriller novels and bring Piper into contact with a handsome stranger.
The first two novels, Unrelenting Tide by Lynnette Bonner and Tide Will Tell by Lesley Ann McDaniel are available in the bookstore.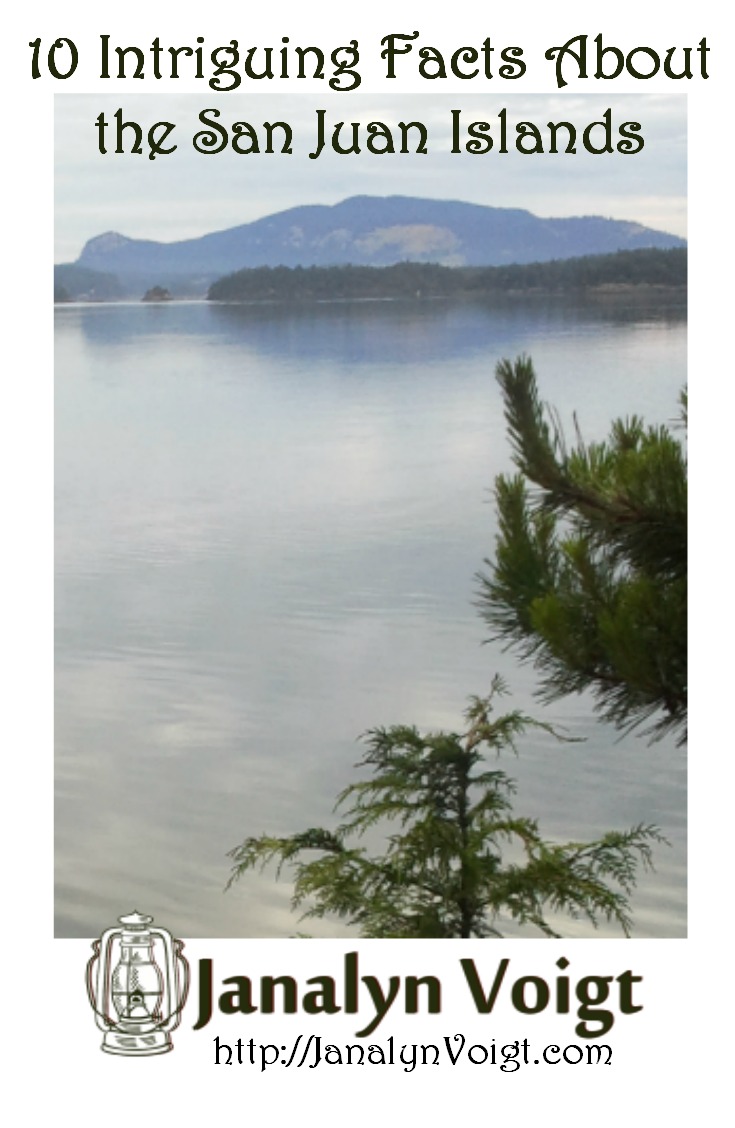 Research Sources