From Janalyn: I've known Lynn Donovan for a while now and have enjoyed watching her find her feet as a writer. In her guest journal, she describes her writing journey.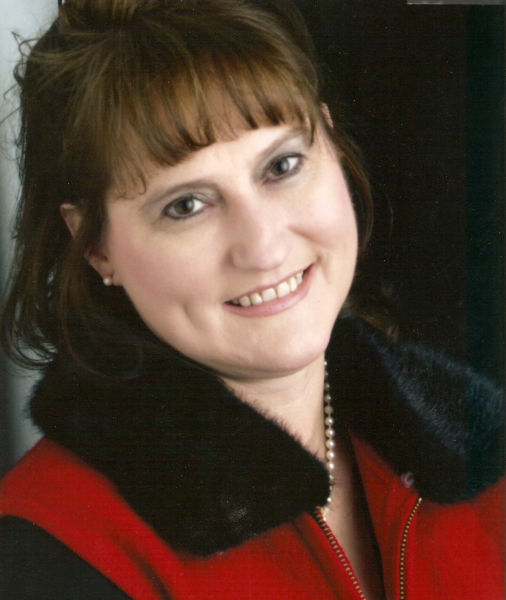 A Teardrop Trailer Led to My Becoming a Published Author by Lynn Donovan
The best part of being a writer is I finally have justification for the constant stream of conversation going on in my head. Now I have an outlet in which to put that stream of dialog. Plus, daydreaming is now a useful tool rather than a waste of time. See, it's all a matter of perspective.

And it all started with a teardrop trailer, a really small camper. How it lead to me being a published author is amazing. My husband and I worked for a GMC dealership. One day, he googled for Chrysler parts and opened a web site about these campers (yeah, I know, go figure). He stopped me as I walked by and asked what I thought about them. I told him I'd love to have one. He discovered a discussion forum consisting of people who built their own and plans for a self-build. We started building our own and talking to these wonderful and inviting people.
In the meantime, my mother began showing signs of dementia and needed to come live with us. This kept me home but left me with a lot of time on my hands. So I began writing. My second manuscript, The Wishing Well Curse, was rough and poorly written.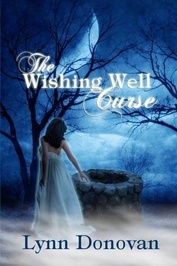 On this forum, a published author, Lynn Coleman, and I discussed my desires to write. She suggested I join American Christian Fiction Writers, an online organization that supports and promotes Christian writers. I did and downloaded some resources to help me write better, among which were several publications by Jeff Gerke. I googled Jeff Gerke and found he had a discussion forum, Where the Map Ends. I joined it and started talking to other writers. I mentioned I had The Wishing Well Curse manuscript and would like help making it better. Kessie Carrol, a member of the forum, invited me to join a critique group offshoot from the forum. I did and they happily tore my manuscript apart. But I learned SO much from their critiques. Over the next six months I worked on improving my writing.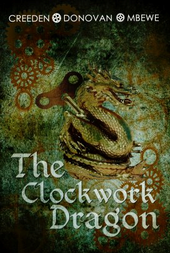 A member of the critique group, Pauline Creeden, was starting a small publishing company, AltWit Press. She invited the group to submit short stories relating to a clockwork dragon possessed by legions. I did and she accepted 4.5 stories from me. The Clockwork Dragon was published October 2012. Later, she asked if I had a complete manuscript I'd like to submit, and I said yes. She reviewed The Wishing Well Curse and accepted it. It released in April 2013. The sequel, Thorns of Betrayal will release in February 2014. I have two contracts with Astraea Press for two more books, Rocking Horse Shadows and Christmas Grace.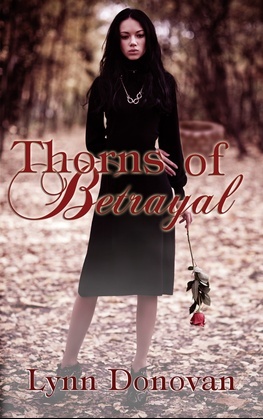 So, that's the writing life for me. It has been an amazing procession of events and I am very happy and thankful to God for where I am in my life.
About Lynn Donovan
Lynn Donovan is a daughter, wife, mother of four, and grandmother of eight who has five decades of experiences to draw from when creating her stories. She has published a collection of Short Stories, The Clockwork Dragon, and two Novels with AltWitPress. She categorizes herself as the "sandwich generation" because she is caring for her mother who has Alzheimer's and her special needs sister. Lynn enjoys reading and writing Christian fiction.
Ways to Connect with Lynn Donovan Online
Janalyn:  Lynn, just so you know, I'm completely jealous of that teardrop trailer! Do you still have it? I also have another question: Can you explain what happened to the other half of one of the 4.5 manuscripts Alt Wit Press accepted? 
Note: Janalyn Voigt benefits when products are purchased at Amazon through the affiliate links I provide. This is a small way, at no extra cost to you, that you can support this site.