"Books are a uniquely portable magic." Stephen King, On Writing: A Memoir of the Craft
Books have only become more portable with the advent of the digital age, with one slender device holding a library. I'll confess to being old-fashioned enough to resent that. I still think of books in terms of paper. I don't think I'm alone in this. When given a choice, many of the people who read my books for review want a paperback copy.
While digital books have their place, the simplicity of thumbing through the pages of a paperback puts me in touch with the story in a way no other format can match. Do you share my feeling or are you a digital book fan?
Epic Fantasy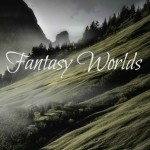 I've just received copy edits for Sojourner, (Tales of Faeraven 3). I'll submit them by the end of the month and will let you know when I have a release date.
I received a deadline extension for DawnKing (Tales of Faeraven 4). I'll finish writing this book throughout the summer.
Western Historical Romance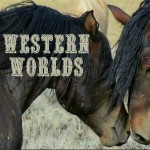 The launch offer for Hills of Nevermore (Montana Gold, book 1) is drawing to a close. If you want to receive a free digital copy of Hearts Reunited by award-winning author Miralee Ferrell, as a thank-you gift for purchase of Hills of Nevermore ,don't delay. Go here: Hills of Nevermore launch.
Cheyenne Sunrise (Montana Gold, book 2) will go to the editor soon. It releases in February 2018.
Romantic Suspense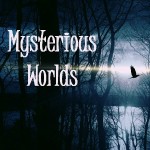 I'm currently editing Deceptive Tide (Islands of Intrigue, book 3). I'm thrilled to bring my debut romantic suspense novel to readers shortly. To receive an announcement as soon as it releases, sign up for the Creative Worlds of Janalyn Voigt e-letter.
Blogging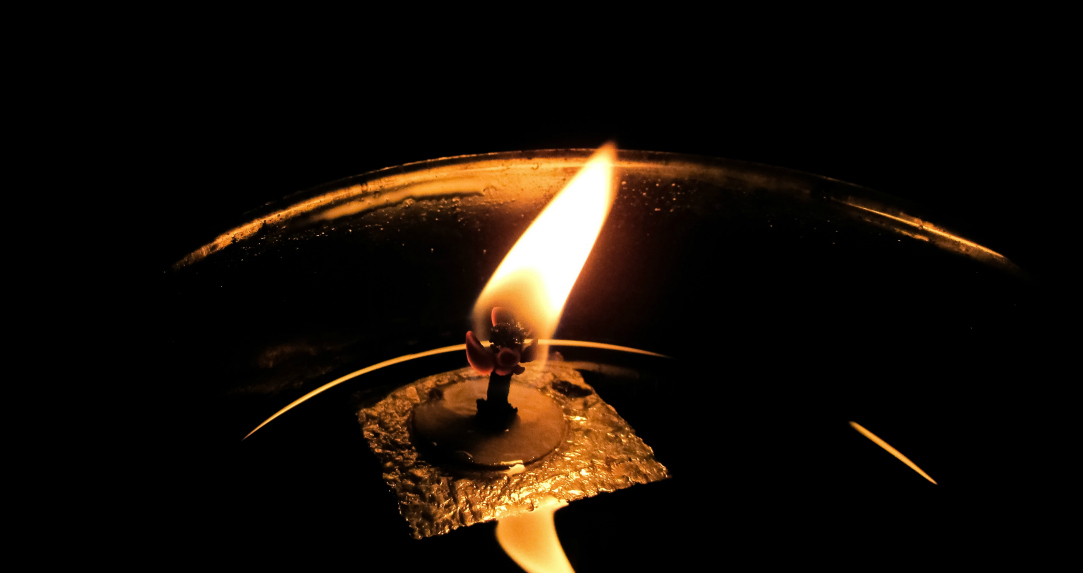 This month's Literary Wayfarer Journal, describes the importance of taking time simply to be. The journal tackles an obstacle that stands in the way for most of us. Read Listening to the Silence.
Website News
I've made changes at the website that I think you'll enjoy. To see them, go to the home page for Janalyn Voigt and click on the images of the different worlds.
Final Thoughts from Janalyn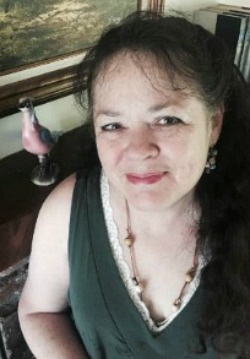 Whatever format you prefer to read in, a good story will make either a print book or a digital reading device disappear.
I love that, don't you?
Thanks for reading!