There's nothing quite like losing yourself in a good book. Walking into a story world feels a lot like navigating a dream. Your feet might keep to the path, unless they wander. Magic sings in the trees. Others have passed this way or will follow, but only you will see this world in just this way. It belongs to you alone.
Epic Fantasy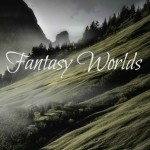 No release date yet for Sojourner, (Tales of Faeraven 3).
DawnKing, the fourth and final book in this medieval epic fantasy series is next to be written.
Western Historical Romance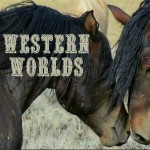 Hills of Nevermore (Montana Gold, book 1) received a favorable review from Library Journal. Here's a snippet: "…manages to keep the reader glued to every twist and turn. For readers who like their romances squeaky-clean and those interested in the historical Western setting."
Cheyenne Sunrise (Montana Gold, book 2) will go to the editor in a week or two. It releases in February.
Romantic Suspense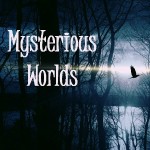 Deceptive Tide is next in line to finish editing, proofreading, and formatting. I'm thrilled to bring my debut romantic suspense novel to readers shortly. To receive an announcement as soon as it releases, sign up here.
Blogging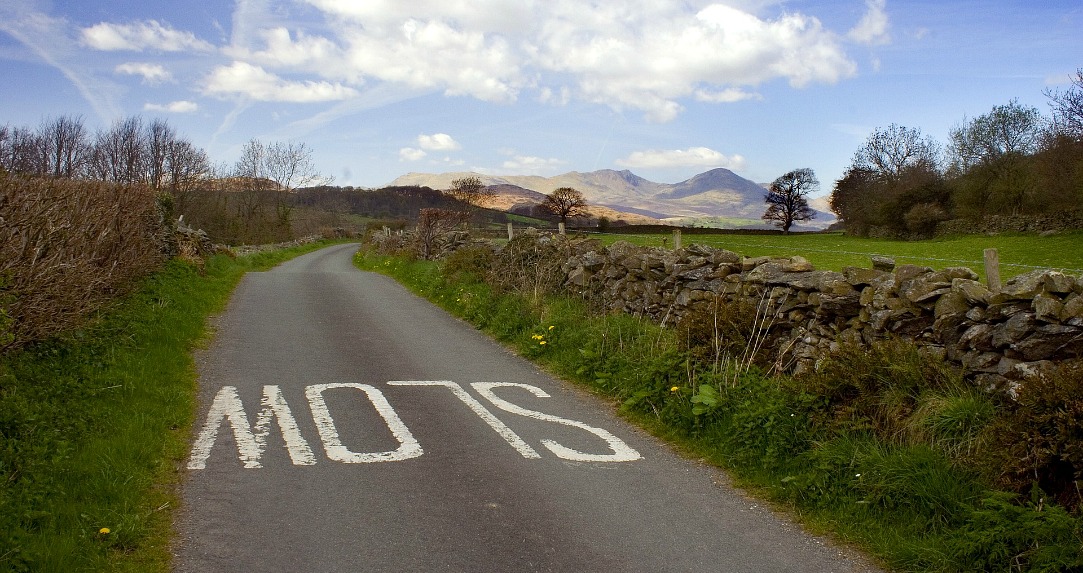 Slowing down to enjoy life, a brand new Literary Wayfarer journal, comes close to home for me in more than one way. It may for you, as well.
Historical Worlds & Epic Fantasy Readers
The Sword and the Spirit Guest Post & Giveaway Drawing
Stop by Debbie Lynn Costello's The Sword and the Spirit blog, and you'll find out something about me that I rarely talk about.
Make it over soon because I'm giving away three digital copies of DawnSinger (Tales of Faeraven, book 1). Comment to enter and be sure to leave your email address in a non-clickable format like this: youraccount (at) gmail (dot) com.
Go here:
http://janalynvoigt.com/hon-the-sword-and-spirit.
Heroes Heroines and History Guest Post
In my regular guest post for Heroes Heroines and History, I tell what it's like to walk in the dramatic Guernsey Ruts in the Oregon Trail. It was an experience I'll never forget.
Final Thoughts from Janalyn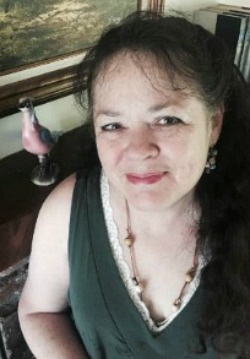 My favorite childhood memories are of staying awake late into the night when I should have been sleeping, unable to put down the book I was reading. Ah, memories!
Thanks for reading. I'll leave you with a poem.