Wouldn't you agree that starting fresh in a new year is an amazing feeling? I hope your own dreams are shaping up. My writing career has entered a new phase in 2017. It's taken a long time to trust that being a storyteller is enough. Understanding this helps me travel into storytelling knowing I'm fulfilling my purpose. Here's what I'm working on now:
Epic Fantasy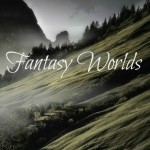 In February, I finished my publisher's edits for Sojourner (Tales of Faeraven 3) and plotted DawnKing, the fourth and final book in this medieval epic fantasy series. I'll let you know when I have a release date for Sojourner.
Western Historical Romance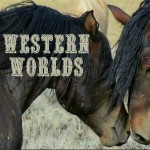 Both Hills of Nevermore (Montana Gold, book 1) and Cheyenne Sunrise (Montana Gold, book 2) are in my schedule this month. I'm proofreading Hills of Nevermore for my publisher and actively writing and editing Cheyenne Sunrise, the story of a young Irish-American widow and the half-Cheyenne trail guide she encounters.
Hills of Nevermore is available for Kindle preorder at a discount (releasing May 1st, 2017).
Romantic Suspense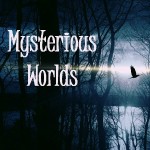 I intended to bring Deceptive Tide out last fall but since this is my first romantic suspense novel and I didn't realize how much more editing it would require. There are a lot of details to check and plot threads to tie up. I didn't allow enough time in my schedule for the final edit and had to set this project aside while working under contract on other novels. I'm editing it scene-by-scene as time allows in between my other writing projects and will bring this indie-publishing project out as soon as possible.
I can't wait to share it with you.
Blogging
Literary Wayfarer Journal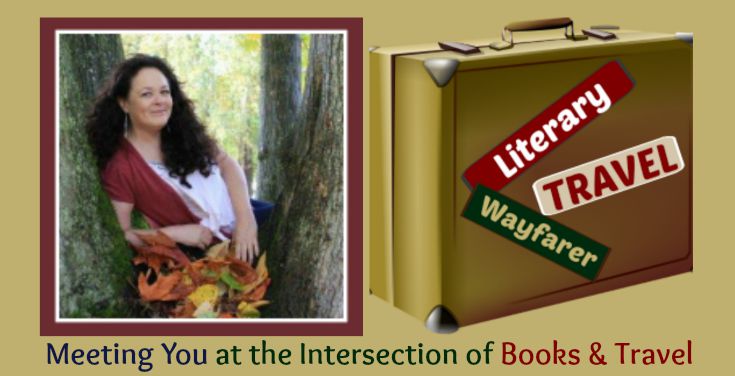 This month's Long Journey to the Hills of Nevermore tells how inspiration for Hills of Nevermore (Montana Gold, book 1) arrived and grew during my travels. It also describes the ways that writing this story changed me.
Western Historical Romance
Historical Worlds Book Extras

Stitches Thru Time Interview
Author Amber Schamel and I discussed Hills of Nevermore on the Stitches Thru Time blog in Faith, Facts, and Fiction: An Interview with Janalyn Voigt.
Heroes Heroines and History Guest Post
In my regular guest post for Heroes Heroines and History, I recount my visit to Independence Rock and describe what I found when I climbed to the top of this national treasure.
Final Thoughts from Janalyn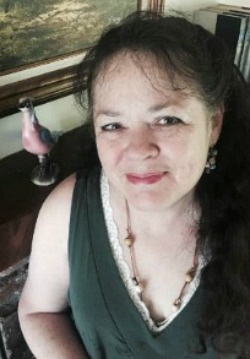 Dreams are worth reaching for, no matter the outcome. Sometimes we don't succeed, but we're better off than if we hadn't tried.
My failures have taught me to promise less and deliver more, allow margin for the intrusions of life, and live with passion, no matter what. If I could instill anything from my own trials in other people's lives, it would be these principles.
Thanks for reading!