Do you recall the vivid dreams you had in childhood? My favorite was the one where I got to fly. Some dreams happened with my eyes open, usually in school while I gazed out the window. There's nothing quite so surprising as the teacher interrupting your foray into an imaginary world.
It's my job to dream now, to let my imagination roam so that I can tell stories for others. That's a blessing, because it means I've never let go of my childish love of dreaming. Return to yours in the pages of my books.
Epic Fantasy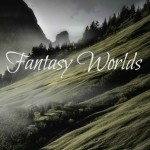 I'm waiting to receive copy edits for Sojourner, (Tales of Faeraven 3).
DawnKing, the fourth book in this medieval epic fantasy series is plotted and ready to write. I have to be quick about it due to a tight deadline, but writing with dictation should help me meet my word count goals.
Western Historical Romance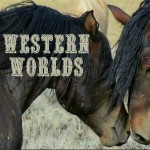 Hills of Nevermore (Montana Gold, book 1) received another favorable review from a prestigious site. Here's a snippet for the Romantic Times review: "The storyline is believable and fast‐paced, with some unusual situations that produce unexpected but welcomed solutions. Voigt is a talented author who has weaved several genres into her novel, and has created a beautiful first story in her Montana Gold series."
Cheyenne Sunrise (Montana Gold, book 2) will go to the editor in a week or two. It releases in February 2018.
Romantic Suspense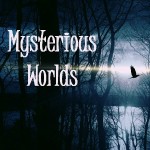 I'm currently editing Deceptive Tide (Islands of Intrigue, book 3). I'm thrilled to bring my debut romantic suspense novel to readers shortly. To receive an announcement as soon as it releases, sign up for the Creative Worlds of Janalyn Voigt e-letter.
Blogging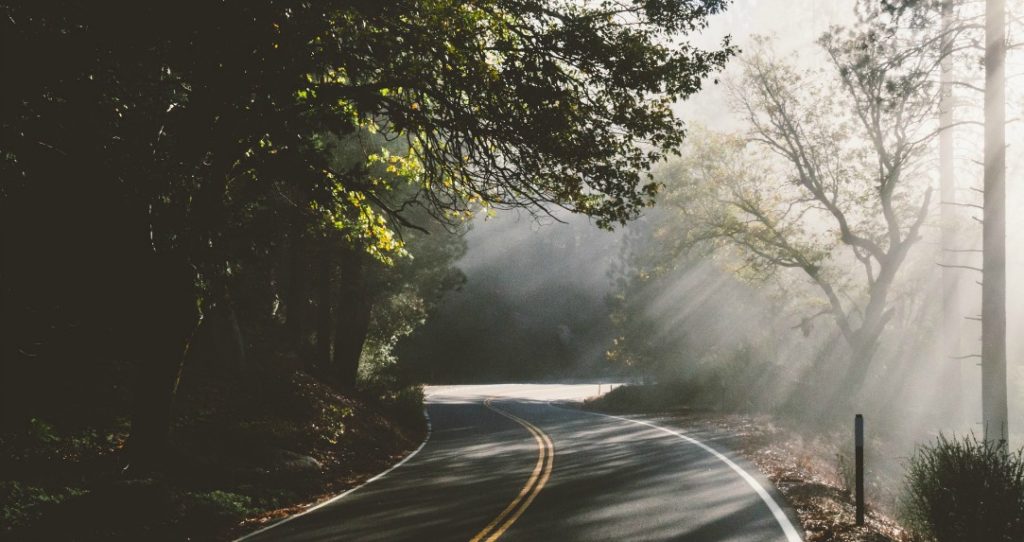 In this month's Literary Wayfarer Journal, I wrote about the fact that we're all on a journey, and we know it. The journal goes into my reaction to the loss of an extended family member and what it taught me about living.
Hills of Nevermore Launch Schedule
May 2nd: You'll find me at Shannon Vannatters's Ink Slinger blog discussing true love with thoughts from my own romantic story.
May 3rd: Historical fiction author Lena Nelson Dooley will host an interview with me at her A Christian Writer's World blog. Comment on the question I ask to be entered to win one of three free digital copies of DawnSinger, book one in Tales of Faeraven, a novel I am told by readers bridges the gap between historical fiction and medieval epic fantasy.
May 4th: I'll talk about impostor syndrome, how it held me back as a writer, and how I combat it at Writing Prompts & Thoughts & Ideas…Oh My! .
May 8th: I'll be co-hosting a book release party on Facebook with Mountain Brook Ink, my publisher. My slot is from 5-5:30, so I hope you'll show up then. Now is your chance to ask me questions about researching and writing Hills of Nevermore and about life as a writer. Stop by to visit authors Heather Love Fitzgerald, Kimberly Rose Johnson, and Kelsey Norman at their times as well. Find out more about the Mountain Brook Ink book release party.
May 19th : Fresh Fiction will feature me in an author spot.
May 31st: The Hills of Nevermore Launch Celebration Giveaway Drawing ends at midnight. Enter before then to be eligible to win a handmade antique locket.
June 2nd: Stop by Petticoats and Pistols to read my guest post.
Final Thoughts From Janalyn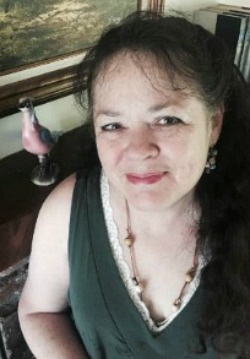 I know, I know.
Life goes on, and we grow up. But don't let go of your imaginative side. We need our dreams now more than ever.
I"ll leave you with a poem.