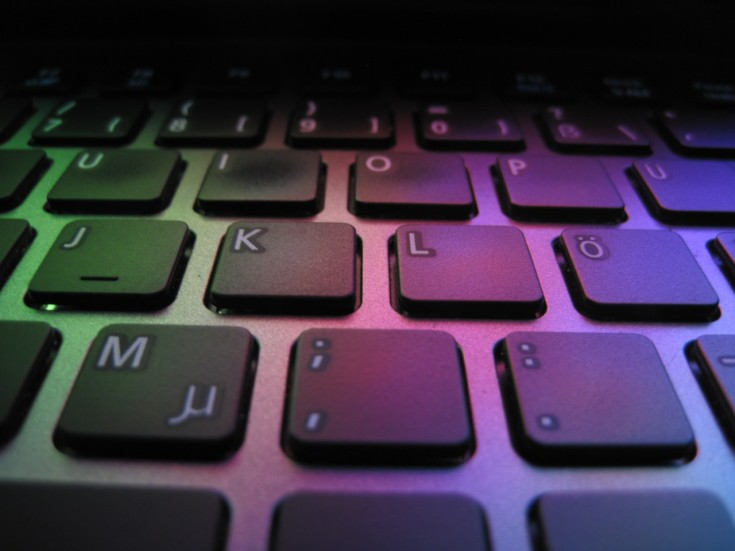 Epic Fantasy Books
I'm feeling a little sheepish to still be working on Sojourner, book three of Tales of Faeraven, after I was so sure I'd have it out in a couple of weeks. After digging back into the manuscript, I discovered it needed more work than I'd anticipated, so it will be a little longer than that. I'm hoping this won't put me too far behind on other projects, and that a focus on productivity will help me use my time most efficiently.
Romantic Suspense/Romantic Mystery Books
I'm set to write Deceptive Tide as soon as I'm finished with Sojourner. That needs to be quickly, since I'm fitting this project in while my agent shops around my romantic mystery proposal.
Story Circle Podcast
I expect to launch my storytelling podcast during the first week of April.  I'll include more details in next month's newsletter.
Speaking
Monday night I'm keynoting at Northwest Christian Writers' March meeting. If you'll be in the area, I hope you can attend.