This month I've enjoyed an interesting experiment while teaching myself to dictate my books. It's not as easy as it might seem, because you have to include the dictation. That was almost a deal-killer for me, but after a while I got the hang of it. You see, I usually think the punctuation as I write, although I wasn't aware of it until I began training both myself and Dragon NaturallySpeaking (affiliate),
the software I use for dictation. Training myself to dictate was one thing, but I also needed to train Dragon to know my voice. There's a definite learning curve with any new software, and Dragon is no exception. I've done what I usually do, and that's to learn the basics and hope the rest will come over time. I'm sure there's more I could be getting out of Dragon, and I'm looking forward to delving into it more once my schedule eases up.
Just so you know, I'm dictating this blog post.
Book Projects
Fantasy Books
Sojourner, Tales of Faeraven 3, is still under consideration by my publisher. They've made interested sounds but haven't rendered a final decision.
Romantic Suspense
I'm almost finished writing Deceptive Tide, a romantic suspense novel set on Orcas Island in the San Juans. I may have to push the launch date forward a few weeks, but I expect to be able to offer the book for preorder shortly. This has been a fast turnaround time, but I'm pleased with the results. This story has been on my mind for a long time, so I had plenty of time to work the plot through and become familiar with the characters before writing.
For book extras pertaining to this novel, be sure to visit Mysterious Worlds and click the San Juan Islands image to go into the book extras for Deceptive Tide.
Historical Fiction
As soon as Deceptive Tide is out of the gate, I'll start on Hills of Nevermore, first in the Montana Gold series set during Montana's gold rush era. This book, too, will have a quick turnaround time, but it's another that I've had on my mind and heart for a long time. I feel confident I'll be able to deliver a good story.
Literary Travel and a New Literary Wayfarer Journal
In May, I went to San Juan Island as part of a combined research trip and family getaway. During that trip I experienced three separate episodes where the reality of death, both my own and the universal reality, touched me in a special way. I'm normally not morbid. I've even been described as 'Pollyanna' more than once, due to my positive outlook. I gleaned something from these glimpses of mortality that might speak to you as much as it did to me. Here's a lead-in to the journal:
Once in a while, you experience a moment so poignant words are inadequate to describe it. A bittersweet ache pierces your core and tears swell your throat as you listen to the heartbeat of creation. These moments are rare, and yet I experienced three of them during a recent trip to San Juan Island. Read More
Ways to Connect
If you want to be notified when my books become available, subscribe to Creative Worlds. You'll receive a monthly e-letter and access to the Creative Worlds of Janalyn Voigt book extras.
To follow my progress on a weekly basis and read my sometimes-quirky thoughts on life, sign up to receive literary wayfarer journals.
Thanks for reading!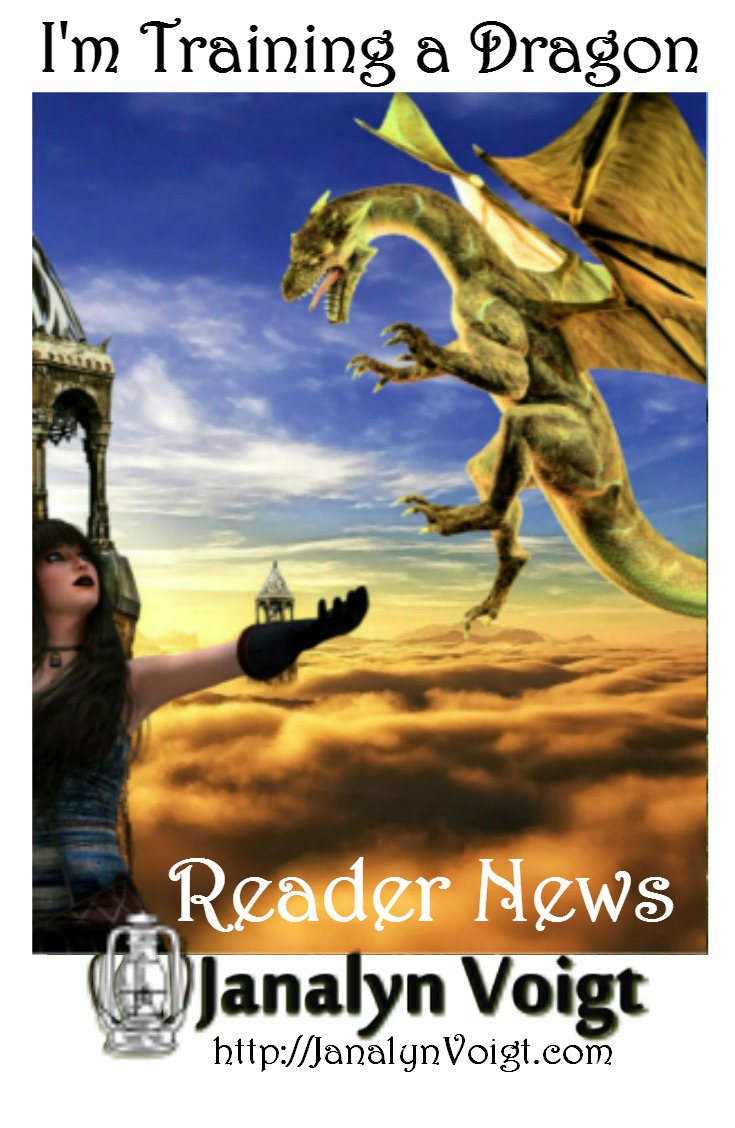 Disclosure: I'm an Amazon associate and benefit when purchases are made from the links I provide. Using one of my affiliate links helps keep this site running, at no additional cost to you.