I don't know what I was thinking. After a three-week road trip to California, the Grand Canyon, the Great Salt Lake, and Astoria, I had barely enough time to unpack, scrape out the house, and give my email inbox a lick and promise before packing for a new road trip. I set course with another writer for Dallas, Texas, from Ontario, Oregon, to attend a writing conference.
This trip had a different timbre than the Grand Canyon road adventure because it was not so much about the journey but about reaching our destination as quickly as possible. We were able to make it to Dallas in two-and-a-half days while maintaining a modest speed because my friend had a GPS. That it was possible to avoid large cities completely on such a trip amazed me since the highways inevitably angle their direction, but  the GPS routed us around every one. The journey back took the same amount of time. Except for our arrival to and departure from Salt Lake City (and one interlude as we bypassed Salt Lake City) traffic was never overbearing. Since returning from this trip, I've resolved to dig out my own GPS and put it to use.
With my writing career heating up, I've purchased a small planner to keep me from committing myself amiss. I haven't yet put it to use, though, which is why not long after returning from Dallas, I left on a weekend writing retreat. It was a great time away and I was able to wrestle my email dragon to the ground and outline several writing conference workshops with my speaking partner, so my having to leave again so soon was at least rewarded.
I'd barely settled back in at home when my seven-year wedding anniversary required two days away from my desk.  John and I visited Port Townsend, a town redolent with history. We enjoy just driving around and looking at the buildings, but walking down Water Street is interesting and fun. We found a great new tea shop called Pippas. If you're ever in the area, I hope you get the chance to stop in.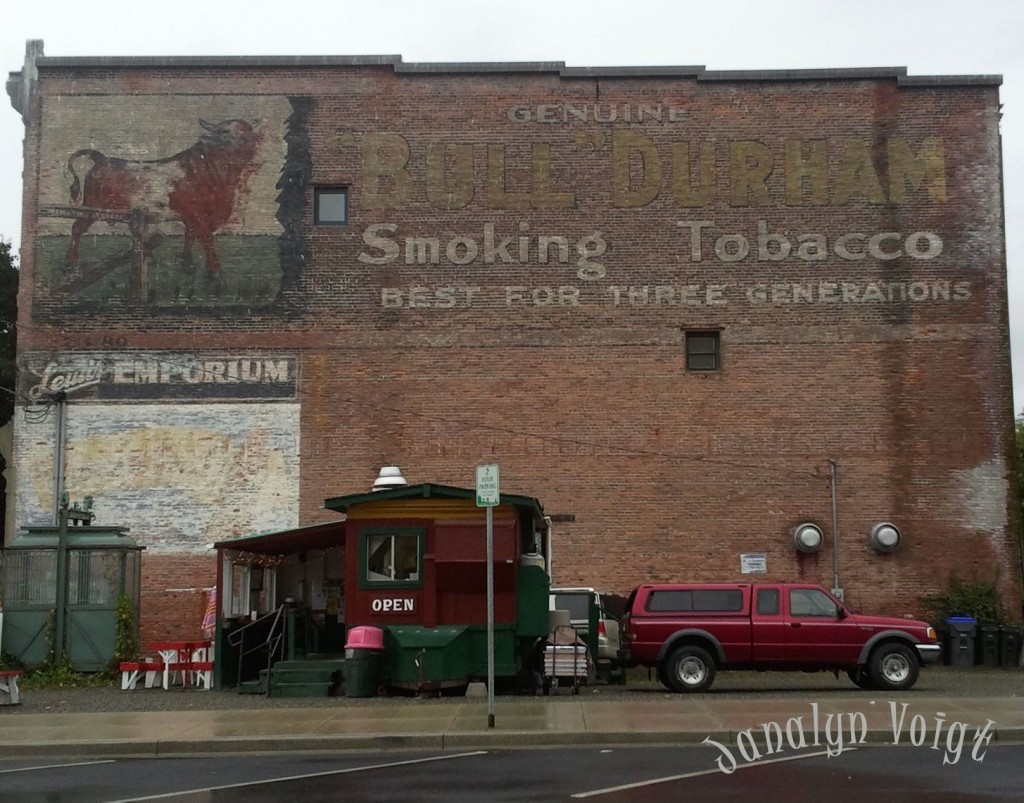 Despite all of these admittedly pleasant distractions, I've been somehow keeping up with house, garden, and my career, but at this point I'm gritting my teeth with the determination to settle back into a steady routine.
Routine is how I accomplish so much. I have established morning and afternoon routines. A typical day for me has the same general shape but varies in its details, if that makes sense. I intend to add in exercise at the beginning of the day, but currently I start with breakfast and scheduling. As I sip my coffee or tea, I make a quick outline of the day's events. I don't assign times to tasks but create a prioritized to-do list into which I insert my routines at logical intervals. I then read part of a self-help book and a passage from the Bible before spending a little time in prayer. After this, I dispatch the mundane tasks we all face: dressing, making the bed, starting a load of laundry, reading personal mail and/or making phone calls. Then it's time to write. When I get hungry I either take a break or stop for lunch, depending upon the time. After lunch I shift the laundry and tackle more complex household projects like shampooing a carpet. I also do a Christmas-related task, weed a garden bed, and fold the laundry.  Then it's back to my desk for an afternoon writing session.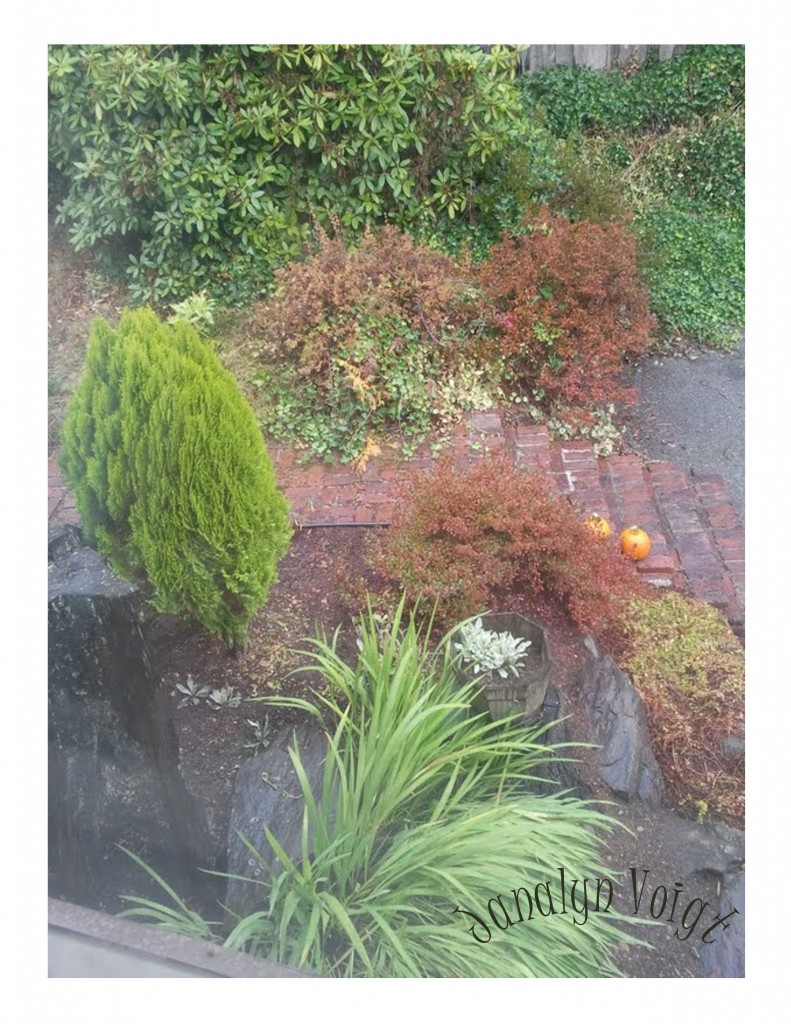 That sounds simplistic, but my schedule can get complicated, especially when interrupted. Although the world of publishing moves at a dinosaur's pace, writers are always hustling to meet some sort of deadline or catch an opportunity. There's also blogging, office chores, promotions, website design and maintenance, social networking, correspondence, emails, and research to do. I designate one day per week for blogging and another for non-writing chores, but that only leaves three days per week for writing. Since attending the conference, where I received several opportunities, I'm downsizing in order to find four days. It's not easy. If I let them, non-writing tasks would expand to fill the whole week. It takes true grit to remain focused.
I've brought you current and will write my author journal in the same mode as my travel journal. For now, though, I thought you might like a simple glimpse into what my life is like when I'm not traveling.
The High Queen is dying… At the royal summons, Shae mounts a wingabeast and soars through the air to the high hold of Faeraven, where all is not as it seems. Visions warn her of danger, and a dark soul touches hers in the night. When she encounters an attractive but disturbing musician, her wayward heart awakens. But then there is Kai, a guardian of Faeraven and of Shae. Secrets bind him to her, and her safety lies at the center of every decision he makes. On a desperate journey fraught with peril and the unknown, they battle warlike garns, waevens, ferocious raptors, and the wraiths of their own regrets. Yet, they must endure the campaign long enough to release the DawnKing—and the salvation he offers—into a divided land. To prevail, each must learn that sometimes victory comes only through surrender.

Purchase DawnSinger 

Paperback: DawnSinger (Tales of Faeraven) 

Kindle: DawnSinger (Tales of Faeraven)

 

DawnSinger Giveaway Drawing

There is currently a giveaway drawing for DawnSinger at Goodreads.

 
©2014 by Janalyn Voigt
Subscribe to the Creative Worlds of Janalyn Voigt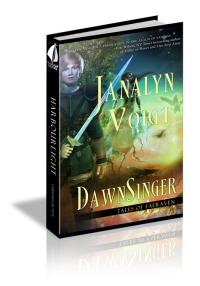 Need an escape?
DawnSinger, Tales of Faeraven #1 by Janalyn Voigt
A headstrong young princess and the guardian sworn to protect her fly on winged horses to the Gate of Life above the Well of Light in a desperate bid to release the DawnKing, and the salvation he offers, into a divided land. Will they each learn in time that sometimes victory comes only through surrender?
Purchase DawnSinger today!