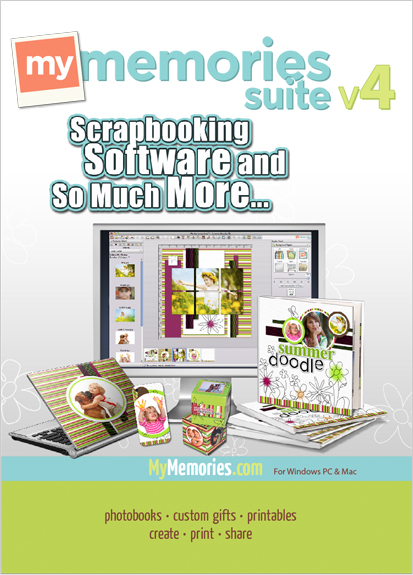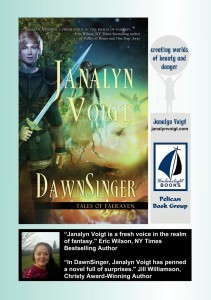 First, thank you for a huge response to my Christmas giveaway drawing for a free copy of My Memories Suite scrapbooking software and an autographed copy of DawnSinger, book one of my Tales of Faeraven epic fantasy series.
The winner of my Christmas giveaway drawing is Deb Haggerty. Congratulations!
For those who didn't win, if you email me at janalynvoigt (at) gmail (dot) com before December 31st, I will provide a password to a reader-appreciation page with the lowest price I'll offer for an autographed copy of DawnSinger.
Also if you are interested in purchasing the My Memories Suite software, you may do so at a discount using my affiliate sharing code. Use STMMMS54994 for a $10 discount on My Memories Suite.
©2013 by
Janalyn Voigt
Subscribe to the Creative Worlds newsletter and/or blog!