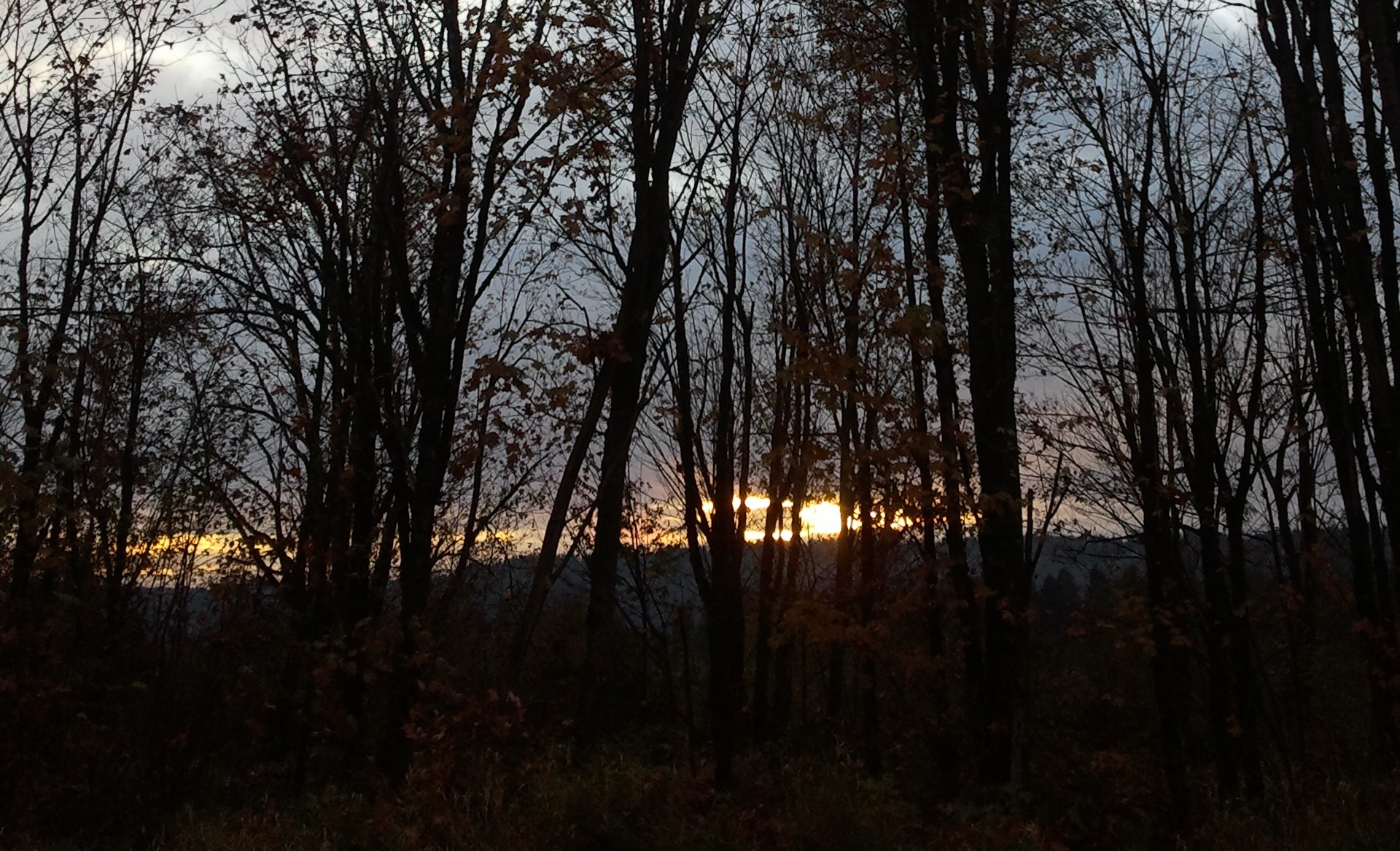 Upcoming Journeys
I and a group of writing friends will soon invade one of the San Juan Islands for a week of writing, researching, catching up on one another's lives, and talking shop. Our yearly Live Write Breathe retreat is something none of us would willingly miss. I'll also venture out on side trips, camera in hand, ready to capture the wild beauty and mystery of my surroundings. But we'll only need to look out the window of our rental home to drink in the changing beauty of Puget Sound. I'll report on this retreat and post pictures upon my return.
This year will include two adventures farther afield, one for pleasure and the other for business. I'll explore the Grand Canyon and its environs with my family, and then drive with a friend to Texas for a writing conference. I'll post my observations and, of course, some of the images from these trips in the coming months.
Book News
DawnSinger is about to release. I'll celebrate my debut novel's launch on July 3rd. That should be happy news, and it is. And yet…launching a book is an emotional ride for its author. One day I'm thrilled, and the next wondering if people will like my novel. These days discoverability is the issue. Can I gain enough attention for my book so that its readers will find it? Time will supply the answer. Meanwhile, I wait.
Watch for announcements of promotional giveaway drawings for free copies of DawnSinger and special discounts offered only to members of my email lists.
About DawnSinger, Tales of Faeraven, book one:

The High Queen is dying… At the royal summons, Shae mounts a wingabeast and soars through the air to the high hold of Faeraven, where all is not as it seems. Visions warn her of danger, and a dark soul touches hers in the night. When she encounters an attractive but disturbing musician, her wayward heart awakens. But then there is Kai, a guardian of Faeraven and of Shae. Secrets bind him to her, and her safety lies at the center of every decision he makes. On a desperate journey fraught with peril and the unknown, they battle warlike garns, waevens, ferocious raptors, and the wraiths of their own regrets. Yet, they must endure the campaign long enough to release the DawnKing—and the salvation he offers—into a divided land. To prevail, each must learn that sometimes victory comes only through surrender.
©2014 by Janalyn Voigt
Subscribe to the Creative Worlds of Janalyn Voigt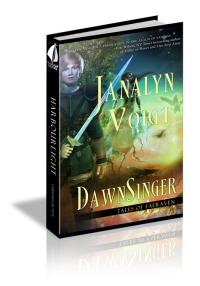 Need an escape?
DawnSinger, Tales of Faeraven #1 by Janalyn Voigt
A headstrong young princess and the guardian sworn to protect her fly on winged horses to the Gate of Life above the Well of Light in a desperate bid to release the DawnKing, and the salvation he offers, into a divided land. Will they each learn in time that sometimes victory comes only through surrender?
Purchase DawnSinger today!