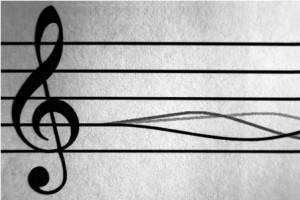 Whatever you do in life, let it come from the heart.
Are you snoring yet? Not that this piece of advice isn't valuable, but haven't we all heard it a thousand times? So many times, in fact, that our eyes glaze when someone trots it out. Let's tell the truth here. We're among friends.
Aren't you doing well to survive and maybe grab at a little joy on the weekends? Does anyone really know what it's all about anyway? And who has time for introspection?
Let me whisper this: If a fire burns within you to make a difference, to matter, to understand this mad dash between birth and death — you do. Take time to listen, to wonder, to understand. If you do nothing else in this life, make time to live from the heart. The rest will follow.
Live.